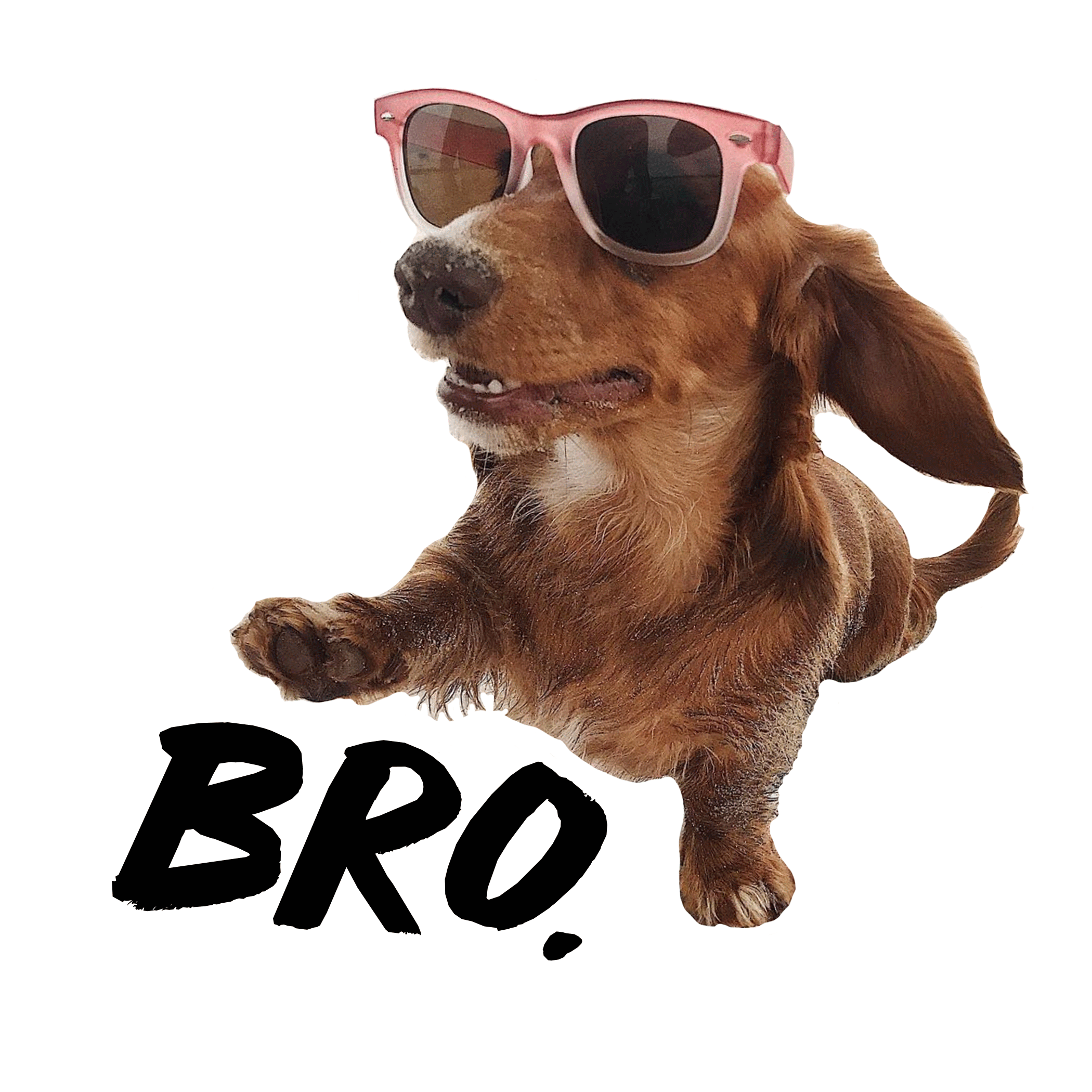 One Cent Ween
WELCOME TO PRETTY PENNY'S PERFECT WORLD!

Miniature Dachshund | Instagram Model | Toy Connoisseur
Serial Sass Queen | Professional Day-Maker | Amazon Affiliate
California Girl #socaldachshunds | Lowrider #stumpgang

Upcoming Events
DO YOU WANT TO MEET PENNY IRL?

If there are any events, parties, or meetups coming up that we plan on attending, they'll be posted here as well as on the corresponding Instagram story highlight! We will also share our travel plans when we have them! If you see a random photo of Penny, that means there's nothing coming up!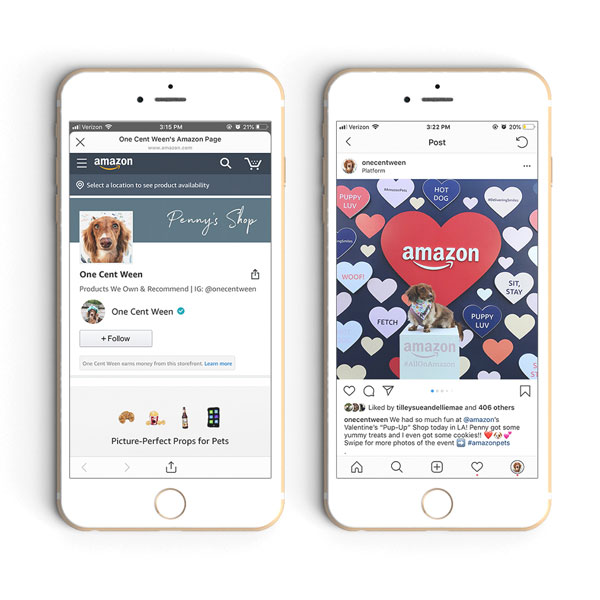 Amazon Store
We only recommend products that we've actually purchased and enjoyed. Take a look at our Amazon store for our personal recommendations on dog toys, treats, food, apparel, Dachshund-themed gifts for humans, and more!e!